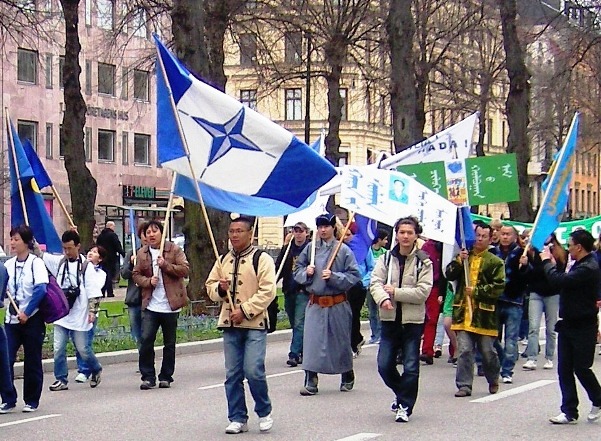 May 1, 2010 is the date while so-called "Inner Mongolia Autonomous Region" set up 63 years. Let us look at the Chinese communists in the history of 63 years of rule, we will clearly recognize Communist China's "minority policy" of the "develop with the time" and "superiority of minority ."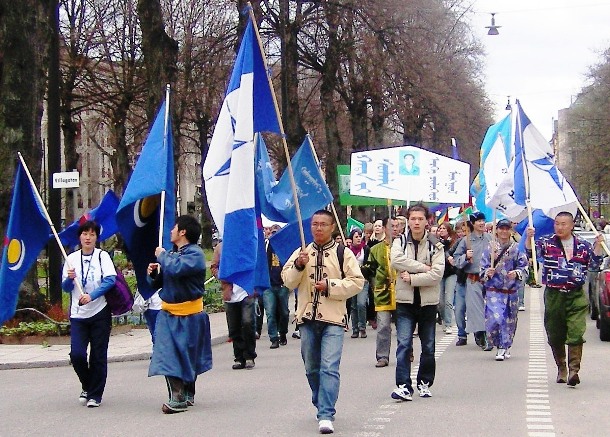 50's, the Chinese Communists, "Land Reform" in the name, undermine the internal framework of the traditional Mongolian and organizational structure. 60´s years, "anti-rightist" campaign of repression and killing of many knowledge people Mongolian excellent upper. 70's, the "Cultural Revolution" campaign, maimed and killed hundreds of thousands of Mongolians. 80's, the family planning policy in Southern Mongolia, deprived of reproductive rights and human rights of the Mongols. 90´s the Han Chinese immigrants to the Southern Mongolia for the purpose of the CPC's "cancel banner and establish city policy, which is inherent in Southern Mongolia's administrative system was completely destroyed, the Mongolian ethnic assimilation and exclusion were thus lost their traditional culture, Mongolia family history was an unprecedented disaster.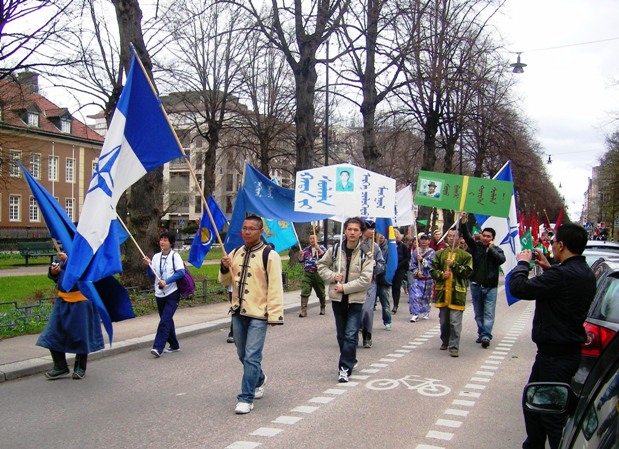 after the first decade of the new century, the Chinese Communists vigorously in Southern Mongolia region's so-called "prohibition of grazing", "Family Planning", "reclamation mining", "deforestation freeze-up/break-up", "revoke and merger," Mongolian school, station a large number of military and police to implement high-handed rule of the assimilation policy of the Mongols in the violation of basic human rights and the right to life.
Various historical campaigns in the PRC, especially the "Cultural Revolution" and "eliminate inner Mongolia party " case, so that Southern Mongolia region and the Mongolian nation is in an unprecedented huge disaster. And now, the Chinese Communists Han Chinese rule in Southern Mongolia region the machine is still functioning with high efficiency.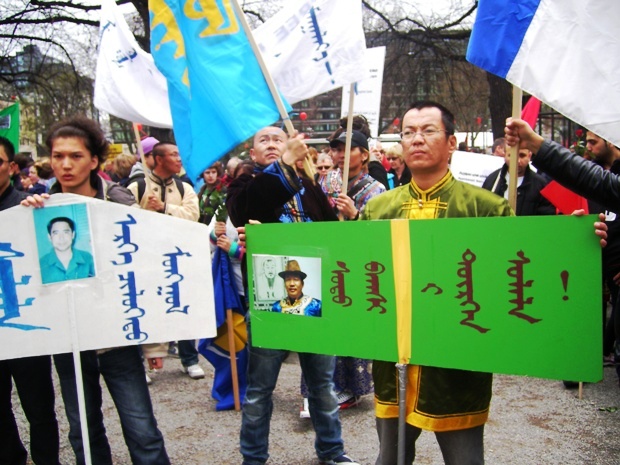 Mongolian liberal union partys Sweden Mongolian Committee condemns and protests the Chinese government rule in the Southern Mongolia 63 years of disastrous assimilation colonial . We must condemn the Chinese Communist Party to such despicable acts, to expose the Chinese government the banner of "Western development" banner, to the three major ethnic regions (the Tibetan area, the Uighur neighborhood) to implement large-scale immigration policy, continue to predatory exploitation of resources, leading to the three major ethnic regions further deterioration of ecological systems, the implementation of a variety of cultural extinction. And once again took the three major ethnic groups in this particular stage must unite to fight the necessity and urgency.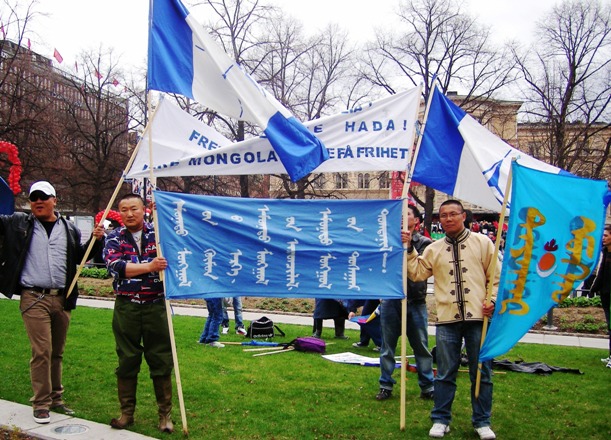 We also call upon all peace-loving, freedom and democracy of the people to implement and support the just cause of the Mongols, led Southern Mongolia region has a future of peace, democracy and freedom.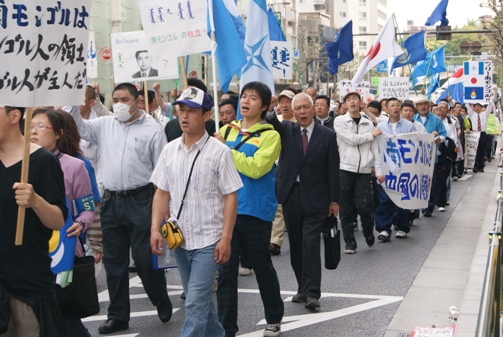 Mongolian liberal union party and Sweden Mongolian Committee Oath to the world the party's political stance and determination of national freedom for Southern Mongolia, in a land of freedom to the world to convey the true voice. Democracy, freedom, independence, is our party¨s ultimate goal.
May 1, 2010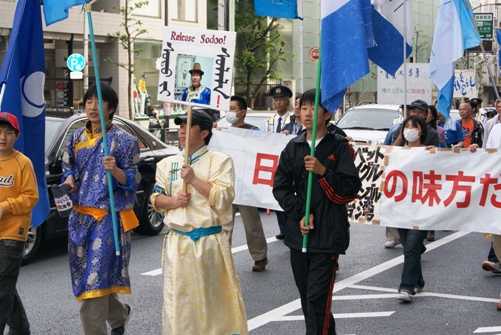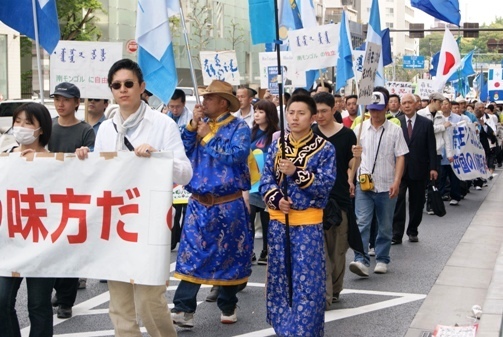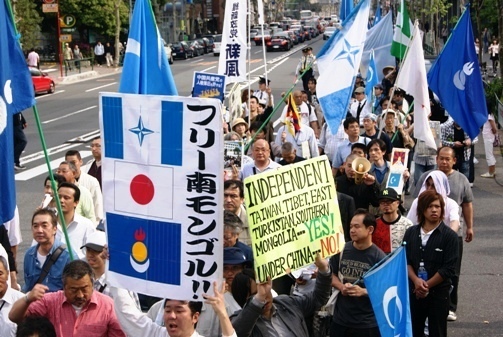 Mongolian liberal union partys Sweden Mongolian Committee